Welcome to Bujinkan Lincoln Dojo
We are based in Lincoln, Lincolnshire, England. It is the oldest Bujinkan Dojo in the County of Lincolnshire.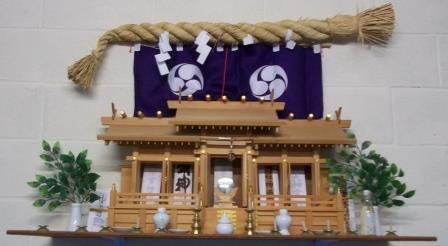 The senior instructor is Paul Richardson (Jugodan, Dai Shihan), who is best known for his history book. It is still the only Bujinkan book that is 100% dedicated to Bujinkan history and nothing else. He is more than willing to help answer questions regarding the Bujinkan and its history. Feel free to contact him.
For more information about us please browse the site. You are welcome to download any information you find here and use for personal use.